Technology has transformed many aspects of our life in the 21st century, including the way many of us make reservations for our daily travel needs. Galveston Shuttle & Limo is keeping up with the trend and our advance booking system was built specifically for the limousine and executive transportation industry. Its mobile responsive software allows customers to book in any devise they use, either a PC, phone, tablet or even a smart TV. Our fast easy booking process and feature-rich dashboard will help you or your booking agent reserve trips with ease and swift.
Your account will help you or your travel assistant to book reservations in no time. The dashboard provides many features that allow you to check prices, confirm availability, and book on the go, anywhere your travels take you. You can track in-progress rides on the map, review spending levels and ride activity, change account settings, add or change payment method, and more!
Our passengers' mobile software leverage years of mobile expertise to offer our customers an exceptional user interface with best in-class booking, billing, and ride tracking functionality with features such as the three steps booking, auto-complete functionality, distance-based pricing, automatic round trips.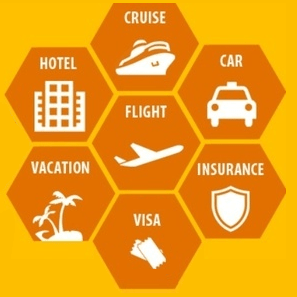 MOBILE-RESPONSIVE LIMO BOOKING SOFTWARE
EASY BOKING PROCESS
FEATURE-RICH ACCOUNT DASHBOARD
ACCESSIBLE FROM ANYWHERE, ANYTIME, ON ANY DEVICE
APP ENABLED BOOKING SYSTEM IN BOTH APPLE AND PLAY STORE